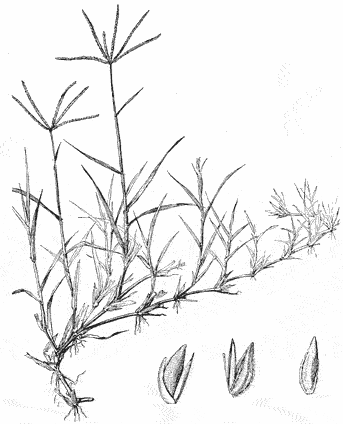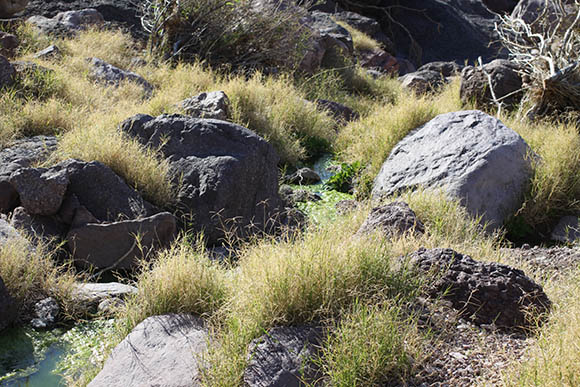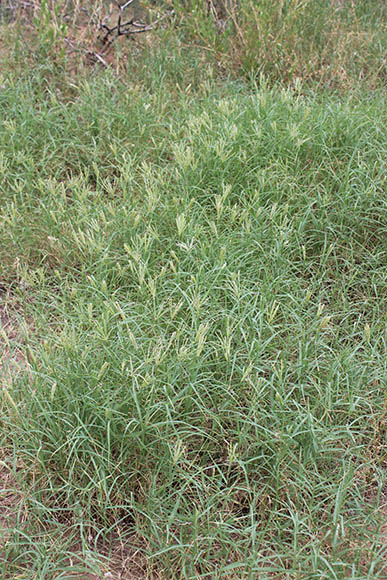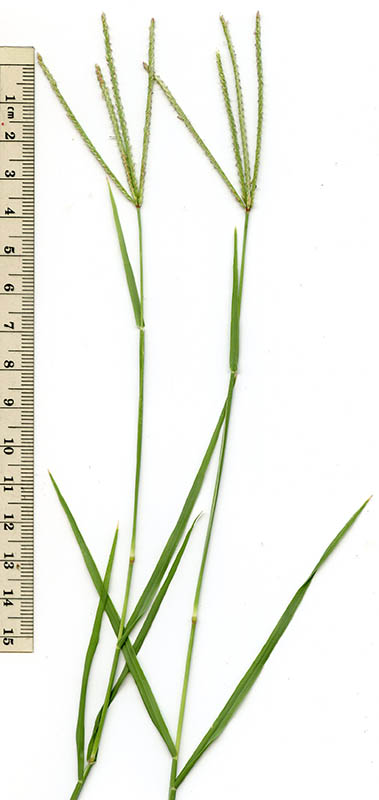 Habitat:
lawns,near waterholes,other disturbed areas
Life Form:
grass,perennial
Leaf Description:
grasslike leaves
Flower Color:
green
Flowering Period:
Spring and summer
Spines:
spineless
Family:
Poaceae (grass family)
Abundance:
introduced,locally common,population established,invasive
Additional Information:
Felger, R.S., S. Rutman, and J. Malusa. 2014. Ajo Peak to Tinajas Altas: Flora of Southwestern Arizona: Part 6. Poaceae - Grass Family. Phytoneuron 2014-35, 1-139
page 51 (13.8 MB pdf)
Photo Credits:
Photo #1
Photo #2
Photo #3
Photo #4
Photo #5

Our member horticultural expert is Hank Jorgensen. For more information on this plant species, see
Hank's page
(opens in a new tab).
Copyright Creative Commons
HTML & Programing by
Thomas R. Powell