Patterns in the Desert
No Photo
1st Michelle Angel, who also took Best in Show.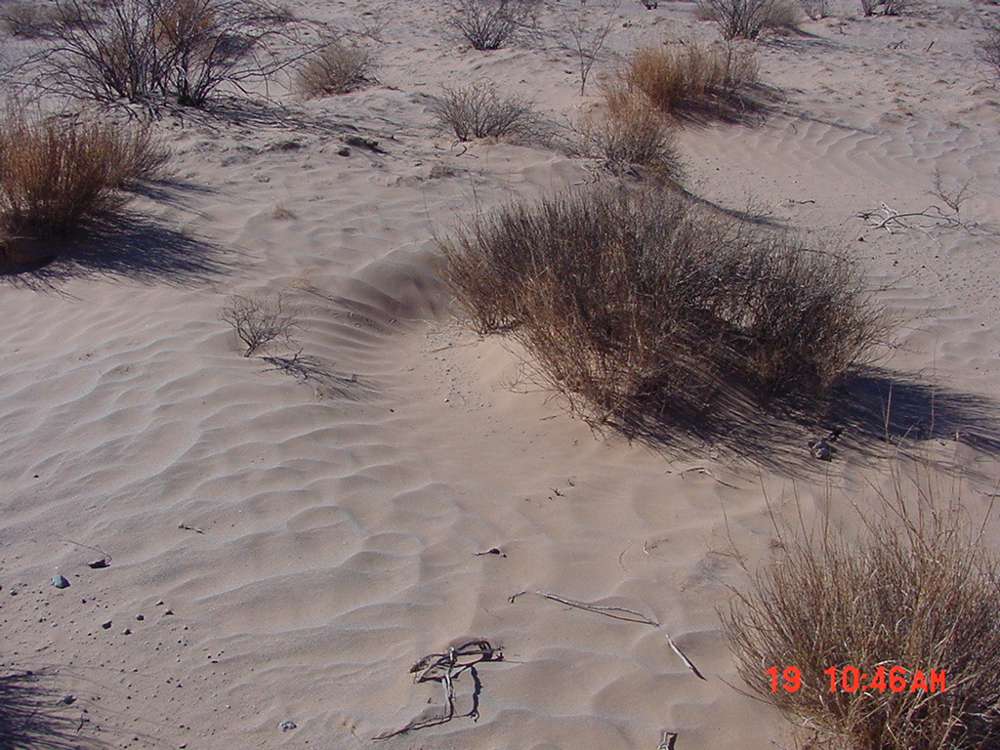 2nd, Adrianne Rankin - "Duning at Verbena Village" created by the wind in the desert.
No Photo
3rd, Mary Donald with a different look at a mesquite tree.
Return to Shindig 2012 Photo Show page.
Copyright Creative Commons
HTML & Programing by
Thomas R. Powell