Cabeza Prieta Natural History Association


Rt 85 to Pipeline Road Junction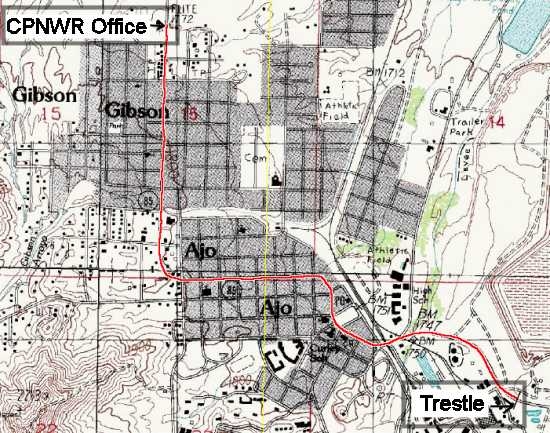 From the Cabeza Prieta National Wildlife Refuge Office, turn right onto Route 85. Travel 1.7 miles South through Ajo to the abandoned pipeline trestle. Take a left turn 0.8 mile South of the trestle onto Pipeline Road (dirt).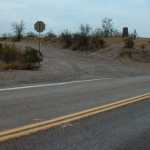 Junction of Rt.85 and Pipeline Road.
Click to enlarge.
Copyright Creative Commons
HTML & Programing by
Thomas R. Powell